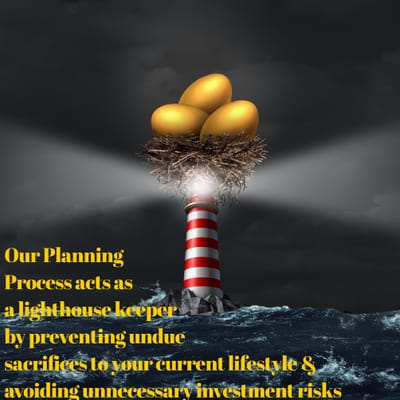 Professional Capital is a wealth enhancement firm offering expertise in establishing a customised, flexible financial road map for clients. Notwithstanding a great deal of experience and credentials, our planning process focuses on the psychological as well as financial factors which have an impact on formulating a long-term money strategy.
Our approach is designed to help articulate and quantify goals, organise financial data, identify needs, expose new opportunities and evaluate alternatives courses of action.
Mission
Our mission is to increase and protect our client's wealth in a proactive, ethical and compliant fashion. We will aim to achieve this by offering first class financial advice, shaping and reshaping the current and future financial plans and, taking into account the short, medium, and long term objectives and the changing market opportunities.
Company Ethos & Values
Professional Capital has been established to offer a professional, ethical and individualised financial counselling service based on the following five values:
Our commitment to excellence is exemplified by our experience & expertise, sophisticated technical capabilities, and the comprehensive nature of our planning process provides our clients the protection and financial security they want in their life
Addressing & fully understanding complexity in the lives of our clients by exploring creative solutions while serving their needs through simplified & clear communication processes
Our pursuit of results enables our clients to escape the financial maze and by formulating meaningful lifetime goals our recommendations become clear and understandable so that their lifetime plans become reality
Our empathetic nature allows us to spend the necessary time to fully listen and understand our client's aspirations and concerns resulting in strong working relationships based on trust
Our planning process & thorough analysis of our client's financial, personal, and business situation allows us to create bespoke financial solutions which create peace of mind and confidence about the future
At Professional Capital, we strive to be the pre-eminent source of financial planning services to assist you in the attainment of your personal and business goals. To achieve this we:

Conduct ourselves in the highest ethical manner and put honesty & integrity above commercial rewards
Nurture strong and lasting relationships
Pool our talents and expertise
Maintain flexibility and responsiveness to your needs
Embrace specific rather than general solutions
Provide a service that has lasting benefits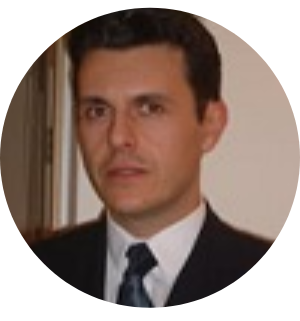 PC's approach is to design bespoke wealth management solutions tailored to your needs, then apply our extensive financial planning experience to improve the performance of your financial plans and goals. We recognise that today's constant changing legislation and markets require expertise and tools that are often beyond individual investor knowledge and resources.
"Our goal is a long term partnership to help you confidently achieve your most important lifetime goals by preventing undue sacrifices to your current lifestyle and avoiding unnecessary investment risks".
George began his career in the financial services industry with Friends Provident and AMP NPI prior to setting up the private client division for an online discounted broker. His background has been marked by his experience with investment & retirement services and comprehensive financial planning for private and corporate clients.
George received a BSc in Business & Operational Research-Dissertation in Financial Planning using Quantitative Modelling and a Masters in Business Management from the University of Birmingham . He holds the Financial Planning Certificate, the Advanced Financial Planning Certificate and the Securities Institute Diploma (Fund Management, Private Client Investment Portfolio & Management). He is a member of the Personal Finance Society (PFS) and member of the Chartered Institute for Securities & Investment (CISI).